Room Reservation Calendar
The link below will allow you to check and see if a room is available. You can only view one room at a time. To choose the room you need, click on the white space next to "Calendar" to choose the room. If you see that it is available and would like to reserve the space, you will need to contact Connie, the parish secretary at secretary@saintnorbert.com.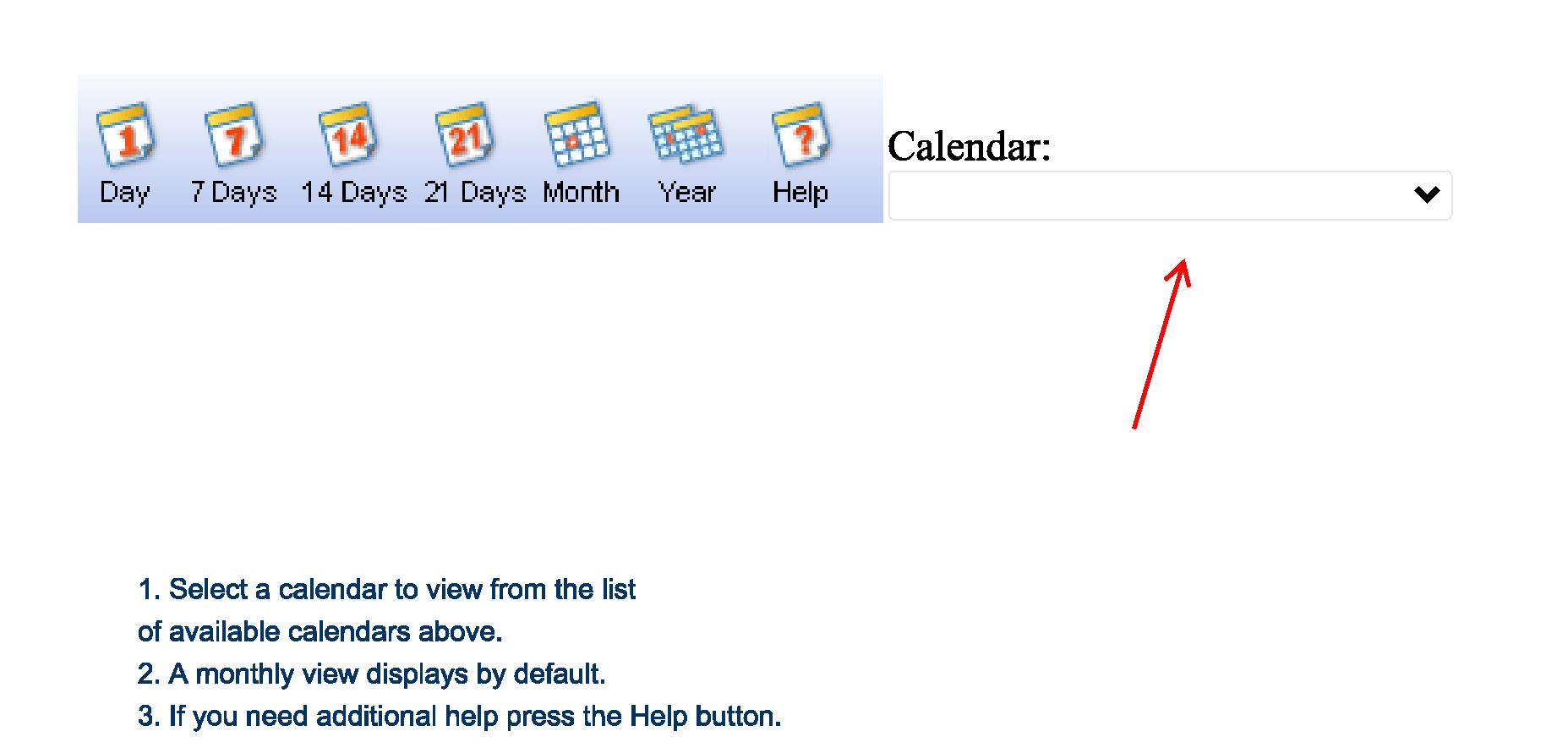 To view availability of the rooms click here.