History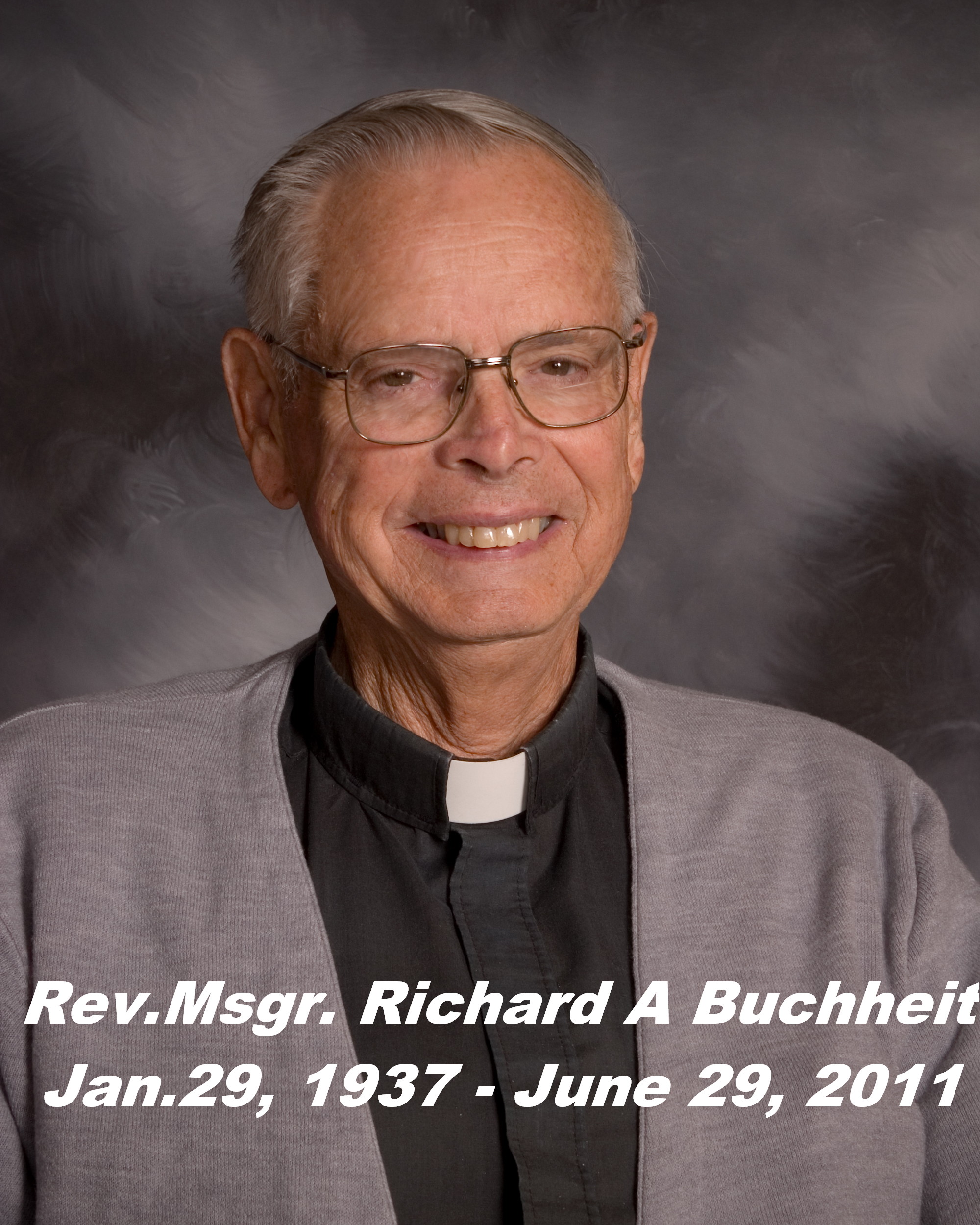 May 18, 1965

Joseph Cardinal Ritter appointed Father John Grady to establish a new parish in Florissant, Missouri.

May 28, 1965

The name St. Norbert was assigned to the parish.

November 12, 1965

The house at 14615 New Halls Ferry Road was purchased as a temporary rectory.

January 20, 1966

First general parish meeting held.

April 10, 1966

Groundbreaking ceremonies for the church.

September 3, 1966

559 families rddgd in parish

September 3, 1967

Mass was offered for the first time in the new Church.

August 18, 1969

Groundbreaking for the new rectory.

December 16, 1969

Land purchased for athletic fields.

July 1, 1974

900 families registered in parish

November 16, 1975

Celebration of the Tenth Anniversary of St. Norbert Parish

August 5, 1976

Construction started for new gymnasium

December 1981

Church renovation completed

June 2, 1985

Celebration of Twentieth Anniversary of St. Norbert; 872 parish families

September 1988

St. Norbert School opened with kindergarten, first, second and third grades

November, 1989

Groundbreaking for school addition and new church building

November 29, 1992

Solemn Dedication of new church; 1400 families registered

September 1994

The original church was renovated into a parish hall with additional classrooms

June 6, 1995

First Graduating Class from St. Norbert School

May 18, 2015

St. Norbert Celebrates 50 Years as a Parish Community!